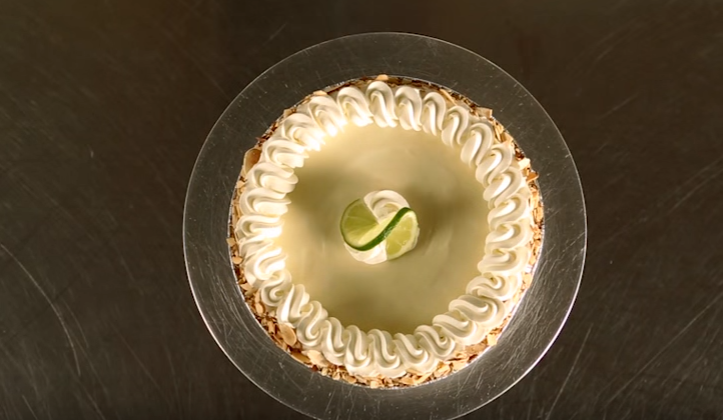 I love key lime pie it remind me of my holidays in Florida so I was so happy to search for a publix key lime pie recipe that was requested by a fellow baker
Publix Super Markets, Inc., commonly known as Publix, is an employee-owned, American supermarket chain based in Lakeland, Florida. Publix operates throughout the Southeast, with locations in Florida, Georgia, Alabama, South Carolina, Tennessee, North Carolina
This recipe has been brought to you by funinkeywest.com website , thanks for sharing it with us
Here below is a list of the ingredients you will need and a excerpt from the website too
If you have ever been to Publix, then you can relate to this… their key lime pie is wonderful.  It has a very distinct taste.  So, I tried several different recipes and I think this one tastes just like a Publix Key Lime Pie.  It is so simple to make, that you will make this every chance you get.
Ingredients:
2 cans (14oz each) sweetened condensed milk
1 cup lime juice (I use Nellie's & Joe's Key Lime Juice – easy to find in most stores)
1 graham cracker crust
1/2 cup sliced almonds
Redi Whip – or any whipped topping of your choice
** Note – If you want to half the recipe then only use one can of sweetened condensed milk and 1/2 cup lime juice.