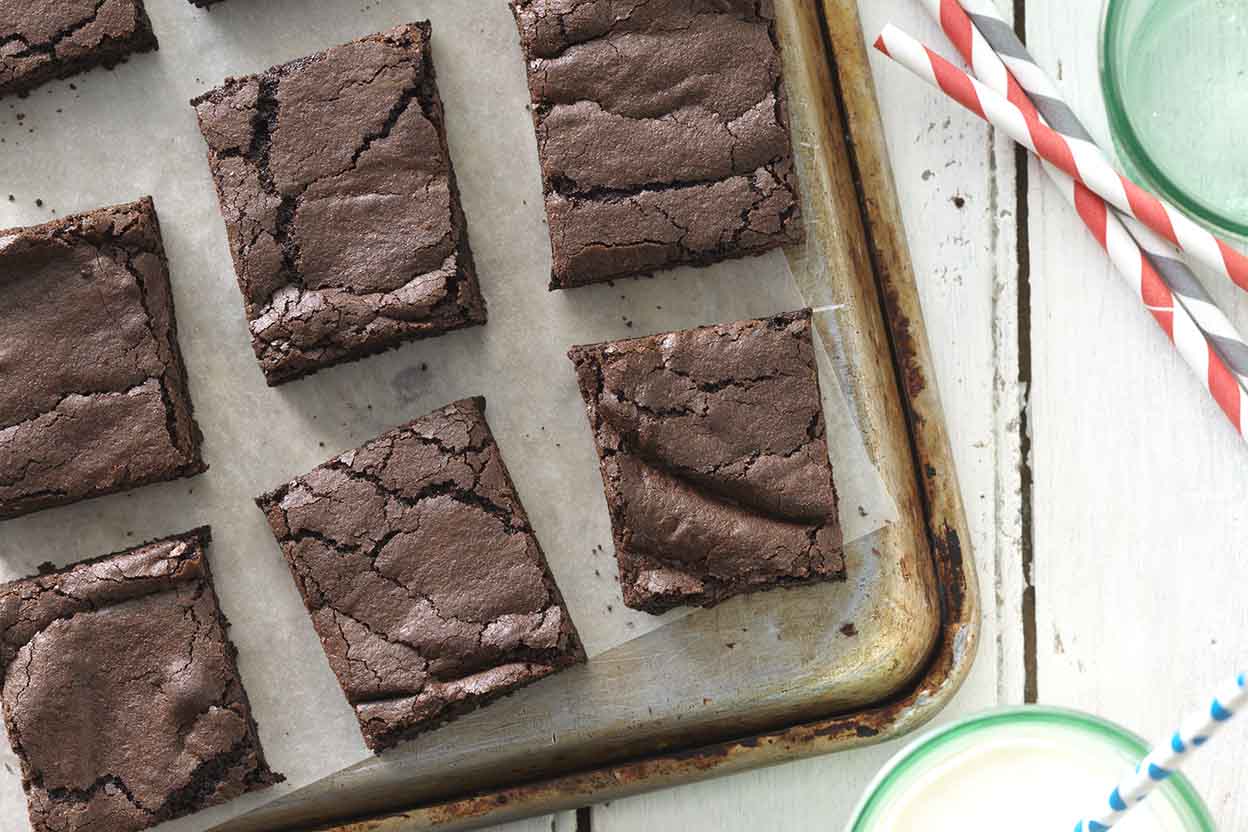 Baking can be such fun either on your own or baking together as a family with your children or grandchildren, as learning to bake from a early age is amazing , so I wanted to find you some recipes that are fun to make and I think brownies and bars are just that so how about trying out these  Fudge Brownie .. they look so inviting don't they ?
This great recipe has been brought to you by kingarthurflour.com, thanks for sharing it with us
Here below is a list of the ingredients you will need from the website
This is one of our long-time favorite fudge brownie recipes. It's an easy one-bowl recipe; no melting chocolate, no combining wet and dry ingredients separately, simply stir everything together. And it makes a reliably delicious, moist, fudgy pan of brownies, perfect for that potluck you forgot about until the last minute.
1 cup King Arthur Unbleached All-Purpose Flour or Gluten-Free Measure for Measure Flour
3/4 cup natural cocoa, Dutch-process cocoa, or Triple Cocoa Blend
1 3/4 cups sugar
1/2 teaspoon salt
1/4 teaspoon baking powder
1 teaspoon espresso powder, optional; for enhanced chocolate flavor
3 large eggs
8 tablespoons (1/2 cup) unsalted butter, melted
1/4 cup vegetable oil
2 teaspoons vanilla extract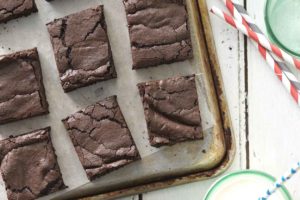 To get the full recipe please use the link below
https://www.kingarthurflour.com/recipes/quick-and-easy-fudge-brownies-recipe