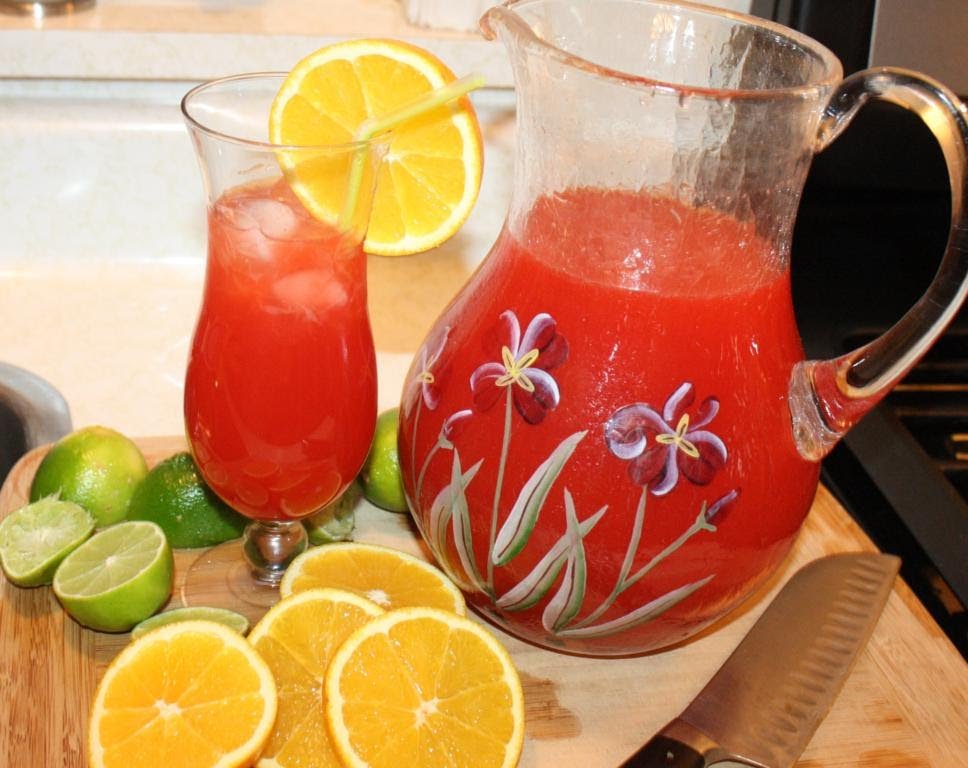 What a drink to make for that special party .. with it being National Punch Day / Rum Punch Day I just had to find you that perfect party drink that I think you will love to make for family and friends
It is easy to make by following the recipe and the video tutorial below .. so what are you waiting for get that party started by making some delicious punch
This great recipe is brought to you by caribbeanpot on YouTube and on the website caribbeanpot.com, thanks for sharing this recipe with us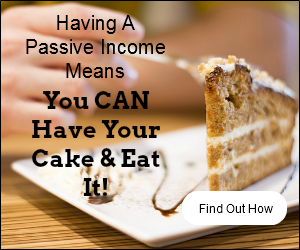 Here below is the ingredients you will need and the video tutorial to watch
A excerpt from the website
When most people think about the Caribbean (if you've never lived on the islands) one of the things which comes to mind is sipping on a cold glass of rum punch, decorated with slices of fresh fruit while sitting taking in the rays on white sandy beach (or a swim-up bar at an all-inclusive resort). Truth be told, rum punch is not as common a drink with locals as you would think. A more classic drink would be rum and coke or if you were in Cuba, a Mojito and if in Puerto Rico, it would be Piña Colada.

I'm going back to my "ultimate" series and in doing so, give you what I think is the perfect rum punch recipe.
You'll Need…
1 cup fresh lime juice
2 cups grenadine syrup
2 cups rum (Caribbean rum)
1 cup coconut rum
2 cups pineapple juice
2 cups orange juice
5-8 drops of Angostura bitters
dash nutmeg
Orange slices, for garnish
Pineapple slices, for garnish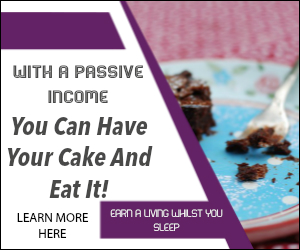 Notes. The traditional way of making rum punch is to use a strong white rum, but I much prefer a dark rum as I love the undertones you get from it. If you don't have Grenadine, use a simple syrup or if you have a cane juice syrup that would work well also. Be sure to add crushed  or cubed ice before serving.
TO GET THE RECIPE :http://caribbeanpot.com/the-ultimate-caribbean-rum-punch/
Here are today's five thing to know about Rum:
Rum was manufactured, distilled, and made long before any other spirit. It's history is a vast one filled with stories, and fables. It was the first branded spirit made.
Rations of rum were given to sailors in the British Army to be mixed with lime juice because it fought off the scurvy.
When wealthy titles were given to parsons, they were thanked with a glass of rum.
In Australia, the rum hospital can recognize rum as it as its chief contributor of revenues that were generated via the rum exports they were known for.
Triangular trade was introduced as slaves were traded for rum, sugars, and other items that were all carrying missionaries- this was known as 'rum and bible.'
Article source :https://foodimentary.com/2015/09/20/september-20-national-rum-punch-day-2/