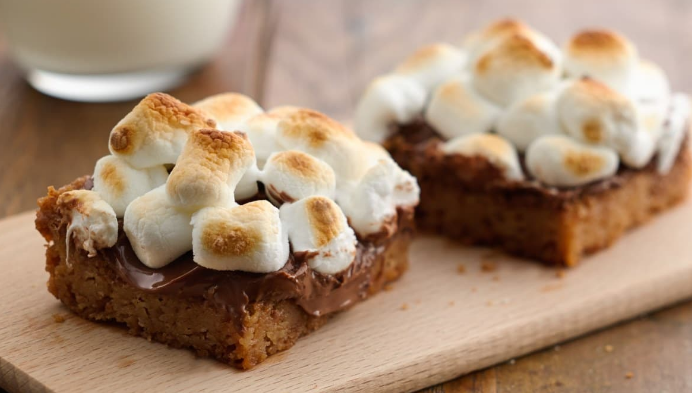 With it being National Toasted Marshmallow Day .. I wanted to find you a really wonderful dessert recipe that I think you all may love to make .. so when I came across this recipe for a warm toasted marshmallow smore bars well that just had to be the recipe to share
They look s amazing even the name had me hooked .. so why not check out this recipe and make some today
This great recipe has been brought to you by LifeMadeDelicious on YouTube and on the website lifemadedelicious.ca, thanks for sharing this recipe with us
Here below is a list of the ingredients you will need from the website and the video tutorial to watch from the YouTube channel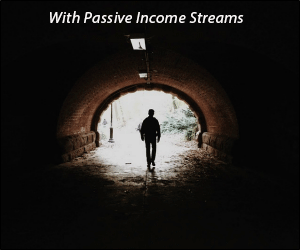 Mmm! Irresistible warm, gooey marshmallows, milk chocolate and graham crackers are baked into a delicious bar cookie.
Prep Time

20

min

Total Time

55

min

Servings 

24
Ingredients
1 pouch (496 g) Betty Crocker* Sugar Cookie Mix
1 cup (250 mL) graham cracker crumbs
1 cup (250 mL) butter or margarine
3 cups (750 mL) milk chocolate chips
4 1/2 cups (1.125 L) miniature marshmallows
TO GET THE RECIPE :http://www.lifemadedelicious.ca/recipes/warm-toasted-marshmallow-smore-bars/12e97649-f430-4348-90d9-8fedb7493337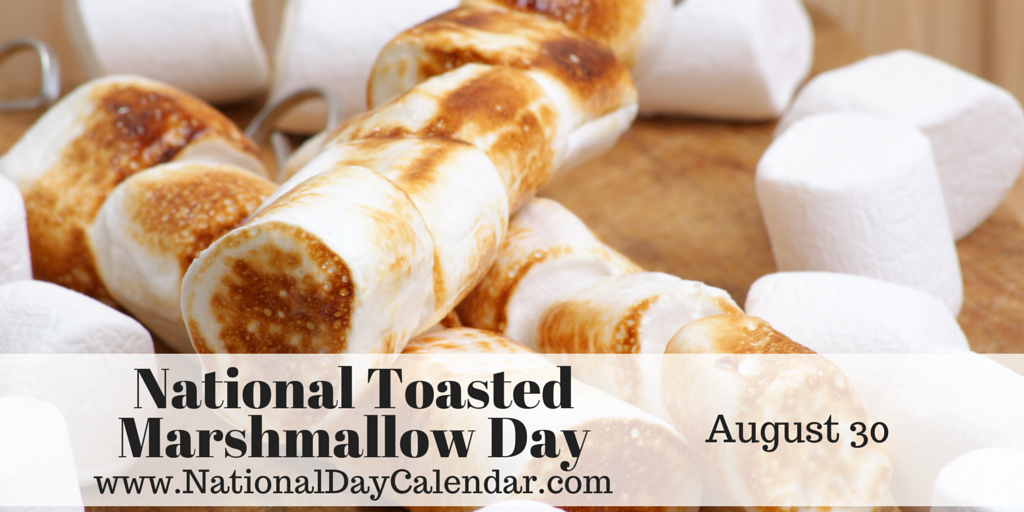 NATIONAL TOASTED MARSHMALLOW DAY
If you were not hungry for something sweet, once you begin today's celebration you soon will be as August 30th marks National Toasted Marshmallow Day.
Get your friends together, gather up some firewood, a few long sticks and a bag of marshmallow and you have the makings of a great night ahead of you.  Toasted marshmallows is a special part of summer evenings around a bonfire.  One of the popular ways to enjoy a delicious warm, gooey toasted marshmallow is with chocolate and Graham crackers in a S'more.
Upon personal preference, marshmallows are heated to various degrees from gently toasted to a charred outer layer.   The charred outer layer is achieved by igniting the marshmallow.
Have a wonderful, warm and gooey day.