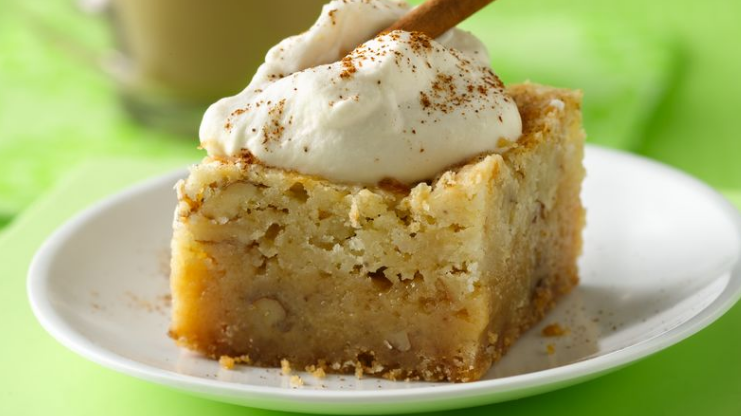 Today is National Irish Coffee Day so I just had to find you a recipe I was looking for some kind of cake recipe to share with you and I came across this recipe for  Irish cream coffee bars that sound so good and look even better that this recipe just had to be the one
A really easy recipe to make which is even better to celebrate this food day
This great recipe has been brought to you by bettycrocker.com website , thanks for sharing it with us
Here below is a list of the ingredients you will need to make this recipe from the website
 Prep Time 25

MIN

Total Time 

2

HR

35

MIN

Servings 

25
Ingredients
Bars
1 pouch (1 lb 1.5 oz) Betty Crocker™ sugar cookie mix
1/2 cup chopped pecans
1/2 cup cold butter
1 egg
1 can (14 oz) sweetened condensed milk (not evaporated)
2 tablespoons Irish cream liqueur
1 teaspoon instant coffee granules or crystals
Topping
1 cup whipping cream
3 tablespoons packed brown sugar
1 tablespoon Irish cream liqueur
1 teaspoon vanilla
1/8 teaspoon ground cinnamon
25 cinnamon sticks (2 inch)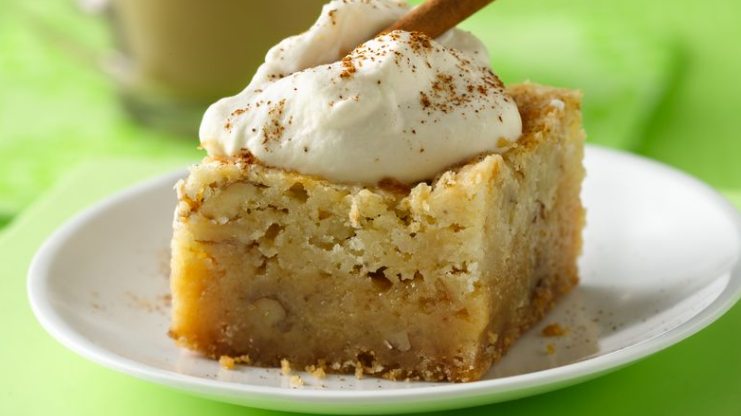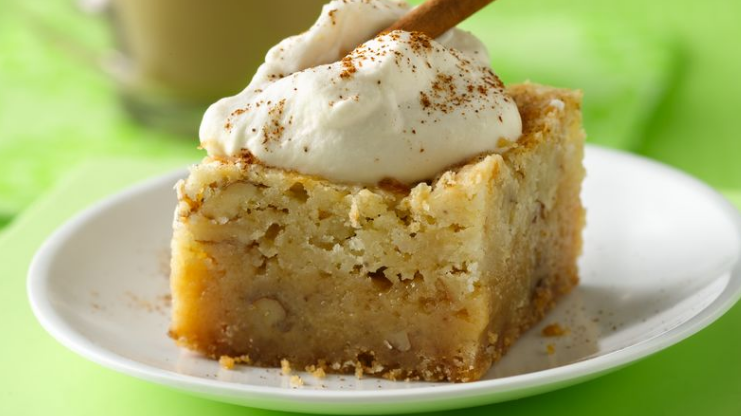 To get the recipe :http://www.bettycrocker.com/recipes/irish-cream-coffee-bars/a8105770-e3fc-4661-af09-ce67eac0c0c1
NATIONAL IRISH COFFEE DAY
Made with strong coffee, Irish whiskey, sugar and topped with a rich layer of cream, Irish coffee is recognized on January 25.
A travel writer, Stanton Delaplane, brought Irish coffee to the United States after having it at Shannon Airport.
Delpane brought the idea to the Buena Vista Cafe on November 10, 1952. After much trial and error, sampling and a trip back to Ireland for a taste of the original, Delplane along with Buena Vista owners Jack Koeppler and George Freeberg were able to replicate the delicious coffee and the method for floating the cream on top of the coffee.
How to Make and Authentic Irish Coffee
Starting with a warm glass, fill 2/3rds full of freshly brewed coffee. Stir in a heaping teaspoon of sugar.  Add 1 ounce of Irish whiskey.
Adding the cream so it floats is the tricky part. According to the Buena Vista account, and at the suggestion of San Francisco's mayor, a dairy man, cream that is 48 hours old is best. However, others recommend whipping cream (not whipped cream) that has been lightly whipped or foamed.
When the coffee has stopped swirling from stirring in the sugar, pour the foamy cream over the back of a spoon.
Article Source :http://www.nationaldaycalendar.com/national-irish-coffee-day-january-25/