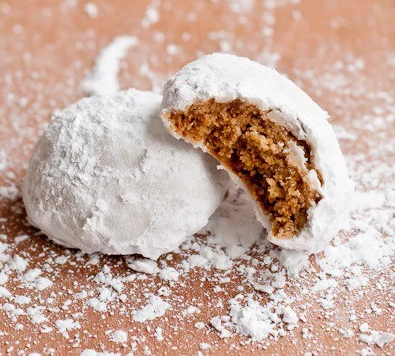 Pfeffernüsse are tiny spice cookies, popular as a holiday treat in Germany, Denmark, and The Netherlands, as well as among ethnic Mennonites in North America.. I have never made these cookies but they sound so good
I certainly will be giving these recipes a go .. there are 10 to choose from all sounded so good great for National Pfeffernuesse Day
So why not check out these recipes and make some these this festive season
These Pfeffernüsse recipes are brought to you by top-10-food.com website , thanks for sharing these recipes with us
Here below is 5 pictures of some of the recipes there are 5 others too , to get the full recipes for each of these recipes please use the link at the bottom of the page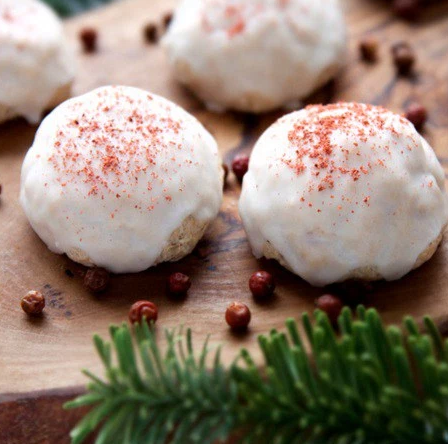 Pink Peppercorn Pfeffernuess Christmas cookies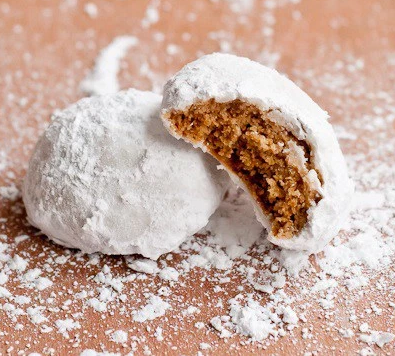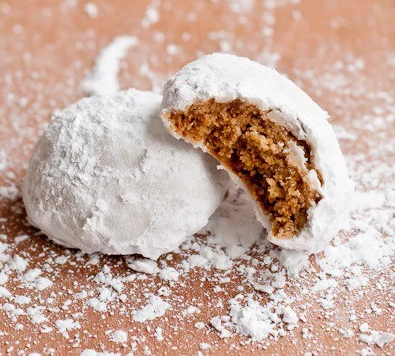 Chai Spiced Snowball Pfeffernuess Christmas cookies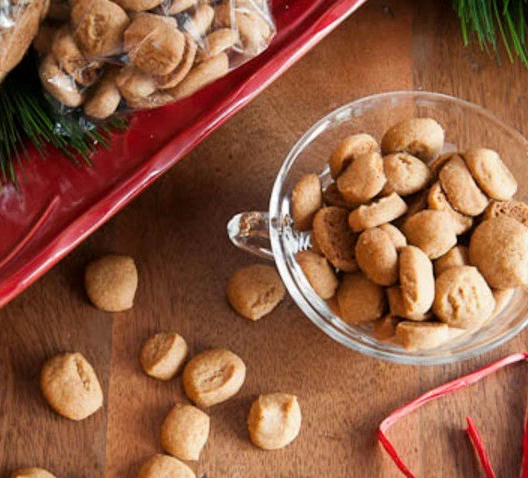 Crunchy Gingerbread Pfeffernuess Christmas cookies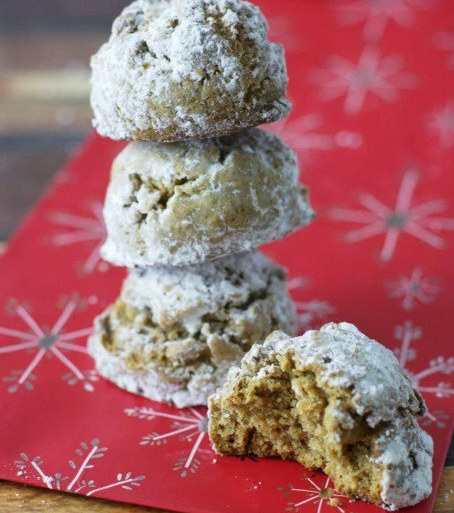 Gluten Free Pfeffernuess Christmas cookies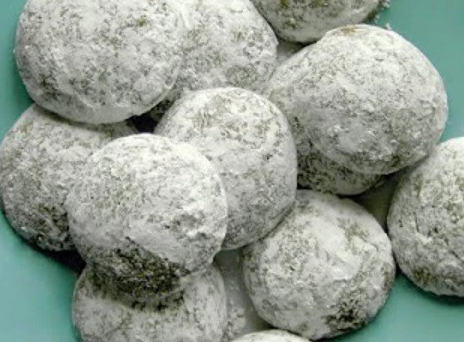 Vegan Pfeffernuess Christmas cookies
Photo source for all the pictures 
There are 5 other Pfeffernuess recipes to make which are …Pepper Nut Pfeffernuess Christmas cookies,Dark Pfeffernuess Christmas cookies,Chocolate Covered Pfeffernuess Christmas cookies,Chocolate Pfeffernuess Christmas cookies and Nutmeg & Lemon Pfeffernuess Christmas cookies
 To see all the 10 Pfeffernuess recipes please use the link below


December 23 – National Pfeffernusse Day
Five Food Finds about Pfeffernusse
Pfeffernusse is a variant of German Lebkuchen, or gingerbread.
Pferffernusse cookies differ from regular German gingerbread is that they are rolled into balls and then glazed with powdered sugar after baking.
Pferffernusse literally means "pepper".
A traditional Pfeffernusse cookie will be too hard to eat without dipping in liquid for the first few days.
The cookies do soften with age and more modern recipe adaptations have been made to make them soft from the start.
Article Source :https://foodimentary.com/2012/12/23/december-23-national-pfeffernusse-day/