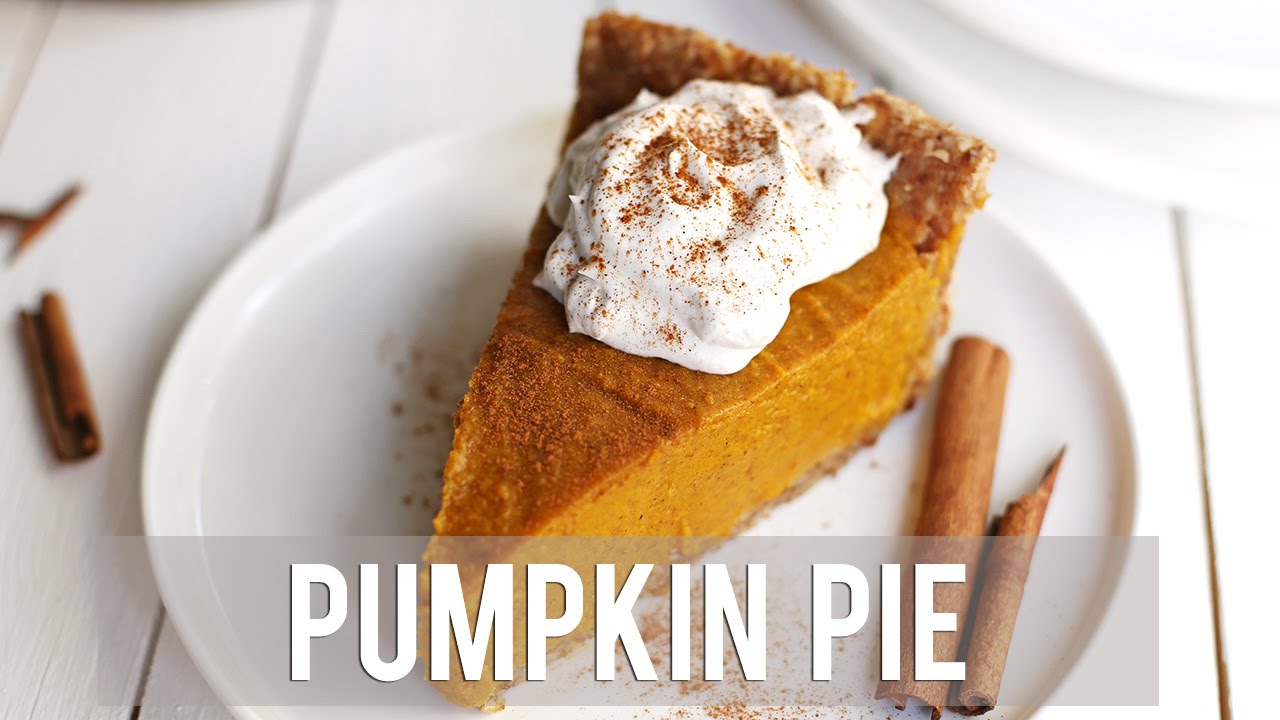 With it being National Pumpkin Pie Day I wanted to find you a recipe that everyone can enjoy .. sao how about this vegan version that can also be made by using butternut squash .. I really love this recipe so I hope you do
Why not have a go at making this pie for you next wonderful occasion .. happy baking
This great recipe is brought to you by Fablunch on YouTube and on the website fablunch.com, thanks for sharing it with us
Here below is a list of the ingredients you will need from the website and the video tutorial from YouTube
Easy Vegan Pumpkin Pie
Author: Fablunch
Serves: 10 servings
Ingredients
Crust
2½ cups almonds
7-8 dates
¼ tsp vanilla
¼ tsp salt
1-2 tbsp water
Filling
3 cups shredded pumpkin or butternut squash
1½ cups coconut milk
20-25 dates
½ cup maple syrup (or another liquid sweetener of your choice)
1 tbsp vanilla
2 tsp ground ginger
2 tsp cinnamon
1 tsp nutmeg
⅛ tsp turmeric
⅛ tsp salt
To get the full written recipe :http://blog.fablunch.com/easy-vegan-pumpkin-pie/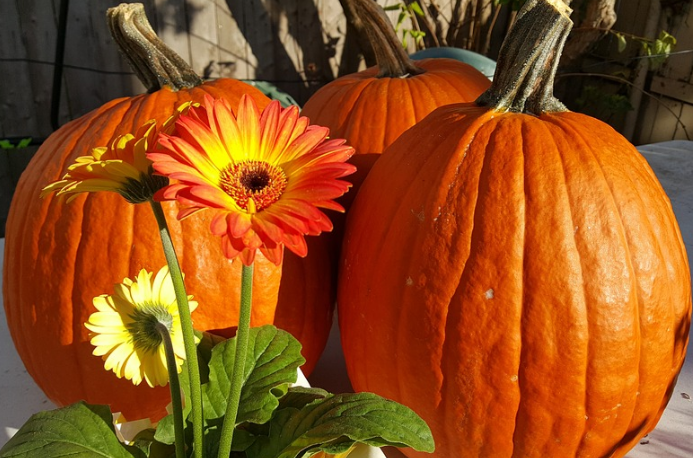 October 12th is National Pumpkin Pie Day!
Here are today's five thing to know about Pumpkin:
The largest pumpkin pie ever made was over five feet in diameter and weighed over 350 pounds. It used 80 pounds of cooked pumpkin, 36 pounds of sugar, 12 dozen eggs and took six hours to bake.
In early colonial times, pumpkins were used as an ingredient for the crust of pies, not the filling.
Pumpkins were once recommended for removing freckles and curing snake bites.
The largest pumpkin ever grown weighed 1,140 pounds.
The Connecticut field variety is the traditional American pumpkin.
Article Source :https://foodimentary.com/2015/10/12/october-12th-is-national-pumpkin-pie-day/