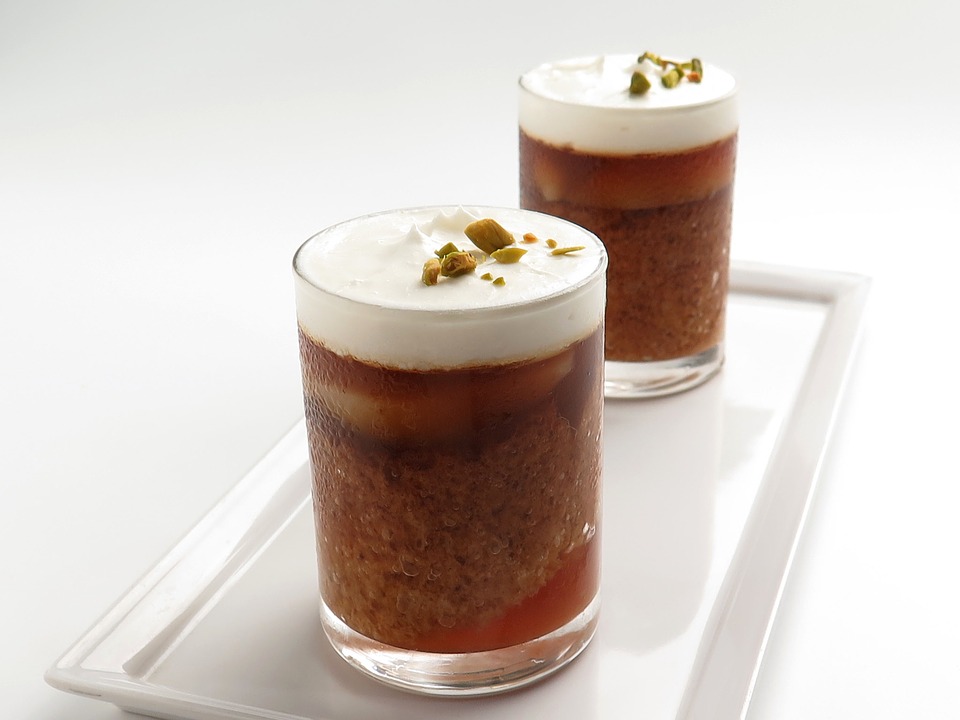 This Peach Tea Float drink will surely cool your summer days ahead. Really easy to make and the taste is just amazing. You probably already have most of the ingredients in your kitchen, so making this refreshing beverage is not a hassle. And it only takes like a minute to make. Enough for four servings, it is the perfect summer day drink. 
I'm a tea person, and I always love peach so, after a few hours of research, I came up with this drink to celebrate the summer days ahead and also to enjoy with my best friends. It's a grown-up only drink because of the added vodka to give it just a little kick. There's, of course, the non-alcohol version for my kids. 
Some cookies will be a perfect pair for this drink, especially some chocolate cookies. You also can replace the vodka with some rum if you prefer. Whatever it is, don't be afraid to get a little creative and add your own touch to it. 
Ingredients
peach ice cream (sorbet or sherbet)
your favorite tea
1 ½ ounce good quality vodka (optional)
How to Make Peach Tea Float
First, fill your glass with ice cream. If you're using vodka, pour it into the glass first then top with tea. Stir to combine. Serve and enjoy.
To see other recipes for Peach Tea Float, check out: 
https://cookingwithjanica.com/peach-tea-float-recipe/
https://www.thecookierookie.com/peach-tea-ice-cream-floats/https://minimalistbaker.com/perfect-peach-iced-tea/