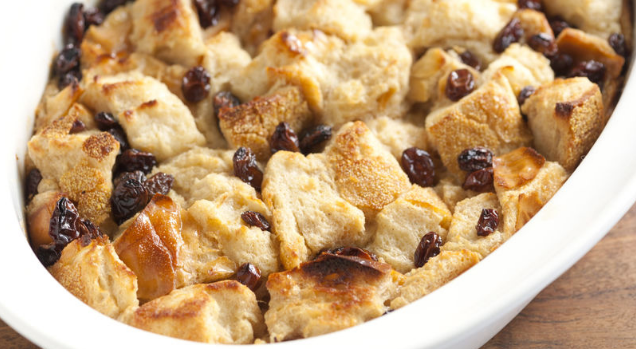 I love a good old fashioned bread pudding it has that warming comforting feel about it so I though is was so ideal to make for National Comfort Food Day .. it is easy to make just within the hour and you will have this amazing dessert
A really great recipe to make for family or friends over a weekend .. simply delicious
This great recipe is brought to you by bettycrocker.com website , thanks for sharing this recipe with us
Here below is a list of the ingredients you will need to make this recipe from the website
 Prep Time  

15

MIN

Total Time  

60

MIN

Servings  

8
Looking for a classic baked dessert? Then check out this delicious bread pudding that is ready in an hour.
Ingredients
2 cups milk
1/4 cup butter or margarine
2 eggs, slightly beaten
1/2 cup sugar
1 teaspoon ground cinnamon or nutmeg
1/4 teaspoon salt
6 cups soft bread cubes (about 6 slices bread)
1/2 cup raisins, if desired
Whipping (heavy) cream, if desired
Expert Tips
–
To make Chocolate Bread Pudding, substitute 1/2 cup semisweet chocolate chips for the raisins.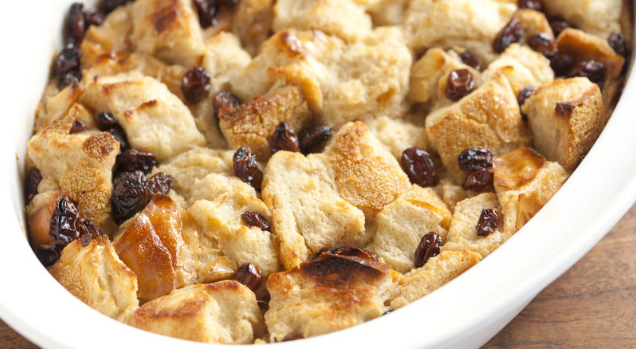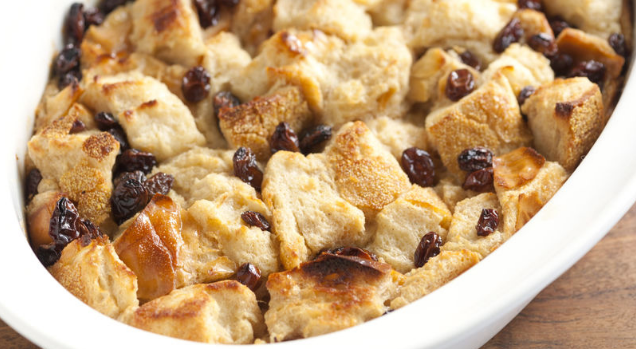 To get the recipe :http://www.bettycrocker.com/recipes/old-fashioned-bread-pudding/790f3338-59c6-4312-a3c1-3e4d0cf6b101
Celebrate National Comfort Food Day with These Indulgent Recipes
Today marks National Comfort Food Day, meaning you now officially have an excuse to binge on your favorite bad-for-you-foods. Can't decide what to make?
Here are some other recipes you may love to make on the National food day
https://www.thenest.com/content/national-comfort-food-day-recipes