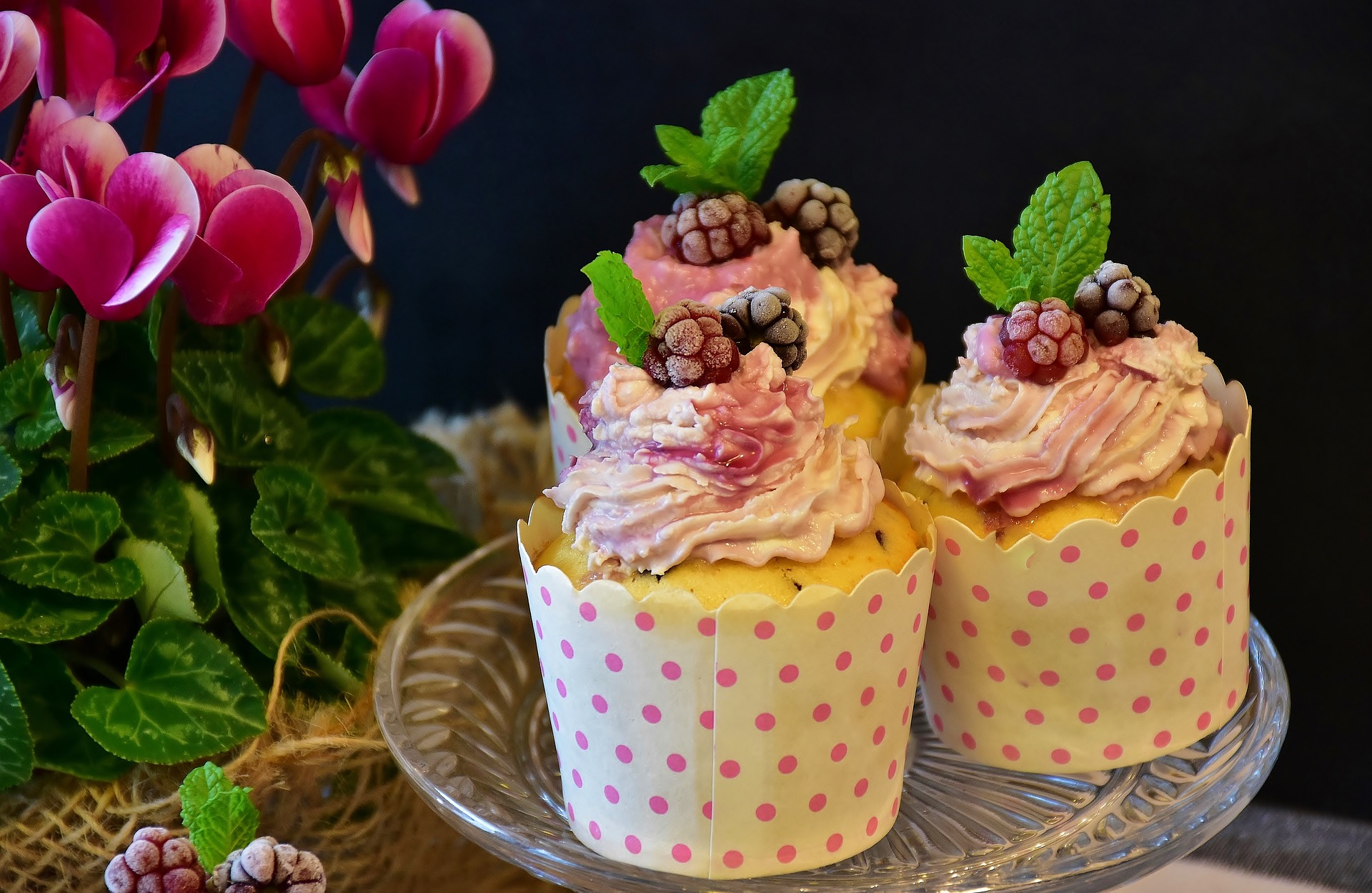 Note: This post may contain affiliate links to help support this site at no cost to readers.
When you bake, having the right equipment is essential. Muffins are among the easiest things to bake, and everyone enjoys muffins. However, many people overlook the importance of having the right muffin liners.
Muffin liners help your muffins cook evenly. They also keep your muffins from burning and sticking to your pan. While you could spray your pans, you will waste a lot of spray, and you run the risk of burning any of the spray that is not in the cups. It is a quick way to smoke out your house. Muffin liners are easier, cleaner, and make your muffins easily transportable.
Over the years, I've used hundreds, if not thousands of muffin liners. There is a trick to finding the best ones, especially now that there are more than just paper liners available. If you like to bake muffins, here is a look at the 5 best muffin liners on Amazon.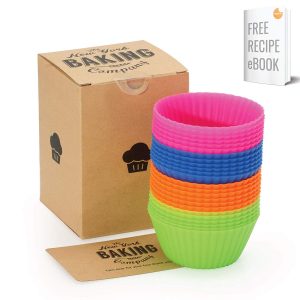 Silicone baking cups, like these NY Baking Co. Silicone Baking Cups, are a great option for baking muffins. Their feature is that they are reusable. Silicone has a very high melting temperature and is used in oven gloves and container liners. You can wash them with normal dish soap and a sponge, and reuse them hundreds of times. This pack includes 24 liners with assorted colors so that you can color-code different muffin recipes if you want to try a bunch of them at the same time. Plus, they are environmentally friendly since they reduce packaging waste and are recyclable.
Reasons We Love It:
Silicone won't leach chemicals into your food
Heat-resistant (to 400F) and freezer safe
Dishwasher and hand wash safe
Reusable and environmentally friendly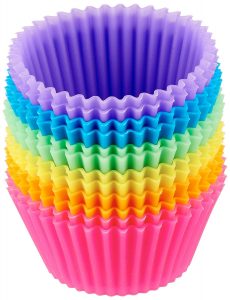 Another great option for baking muffins is this set of AmazonBasics Reusable Silicone Baking Cups. They offer the same great features as other silicone cups, but with a few added advantages. This set is available in a pack of 12 or 24, so you can get just enough for your baking needs. These have a higher heat tolerance topping out at 500F, which gives you more baking options. Plus, they are made with an easy release system so that you don't need to grease them inside or outside. They just peel off of your food easily and are easy to clean.
Reasons We Love It:
Heat-resistant to 500F
Includes six colors
Microwave safe
Stain and odor-resistant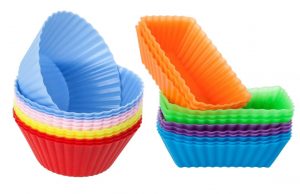 Cutequeen Trading Silicone Baking Cups offer a unique spin on silicone baking cups. This set comes with rectangular tray liners that you can use to make mini muffin loaves. You can also get a set shaped like hearts for special occasions. These have a non-porous design so that they don't stick to your muffins. Plus, your muffins won't leave behind batter or pieces in the cups that will leach into your next batch. The non-porous surface also fights stains and smells over time, keeping them in top condition with minimal care.
Reasons We Love It:
BPA-free and FDA-approved
Comes with rectangle tray liners
The non-porous design stops staining and smells
Heat-resistant to 450F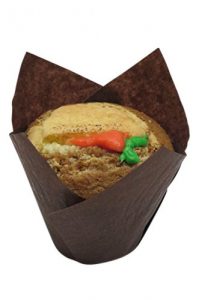 While silicone liners are great, not everyone prefers them. That is why I recommend these Decony Brown Large Tulip Cupcake Liners. They have a tulip shape that gives them a bit of extra presentation. Plus, they are taller than other cups, which means that you can bake larger muffins in them. Although they are not reusable, they come in a pack of 100 to keep you baking for a long time.
Reasons We Love It:
Comes in a pack of 100
Heat-resistant to 390F
Tulip design adds to the presentation
Taller size means you can make larger muffins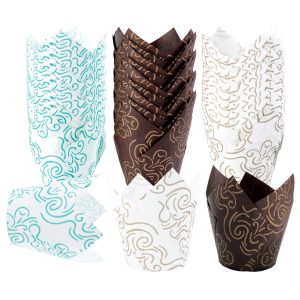 For fancy events or your home catering business, I would suggest something like these TRUSBER Tulip Cupcake Liners. They have a tulip shape that gives them a bit of flair that other cup liners don't have. Plus, they come in a variety of colors and intricate designs that are right for weddings, bar mitzvahs, and Sweet 16s. There are 150 in each set so you could cater a medium-sized party with 1-3 packs, depending on how ambitious you feel. I think they make your muffins look and taste just a little bit fancier.
Reasons We Love It:
Packs of 150
Eight color packs to choose from
3oz capacity means larger muffins
Tulip top can be used to seal your muffins
Conclusion
Whichever muffin liner you choose, make sure that it meets minimum safety requirements. They should be BPA-free and prevent leaching into your food. There are plenty of options to choose from, and there is a style out there for everyone. Putting the extra time into picking the right muffin liner for your muffins will make them look and taste a little bit better.